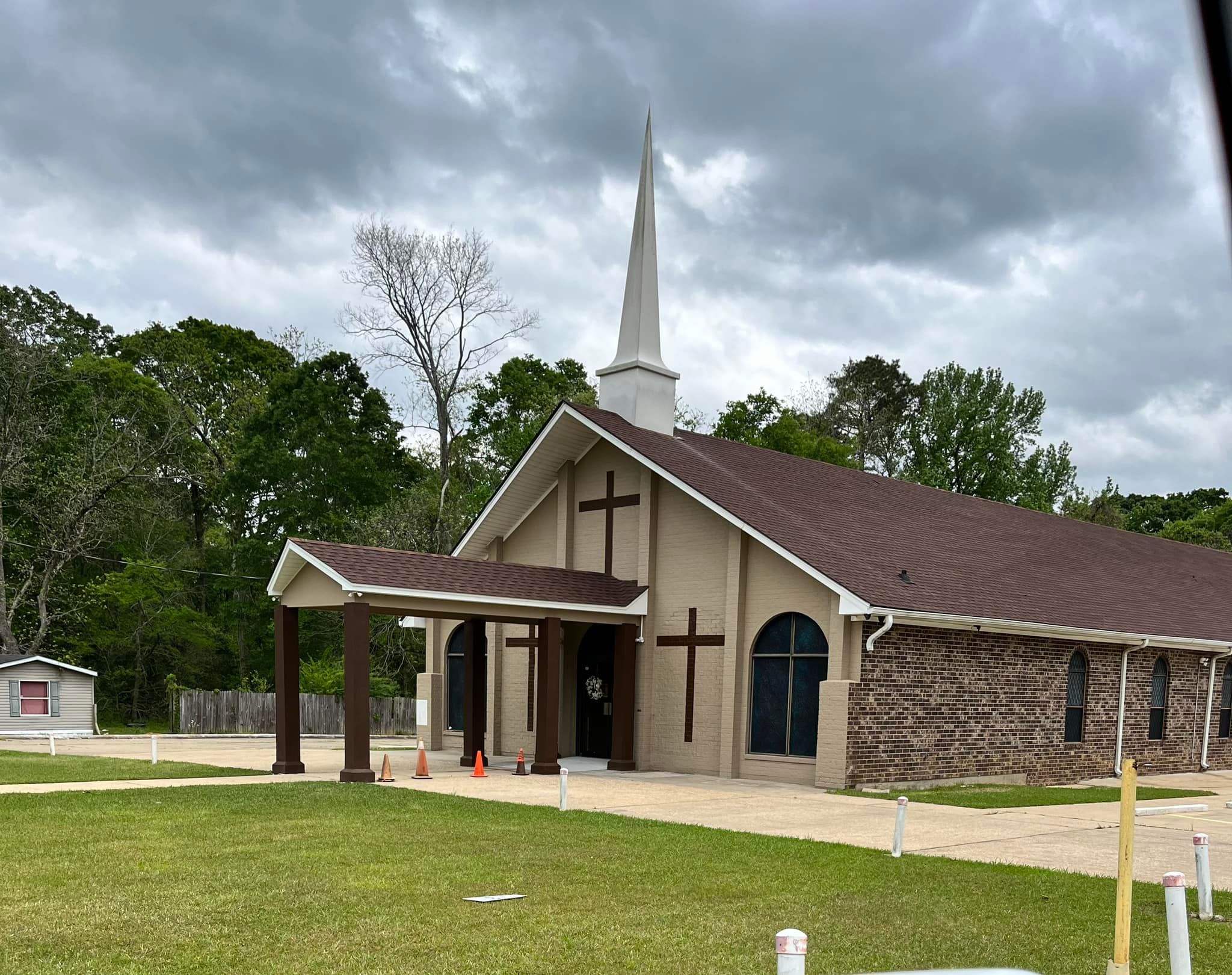 New Morning Star Baptist Church provides an electric and encouraging atmosphere for worship and the preached word.
We offer many ways to get connected with the Body of Christ through fellowship with the Pastor, staff and fellow members within ministries and organizations of the church.
New Morning Star is a family Church seeking to help you develop spiritually, intellectually and emotionally. Thanks for visiting our website and we look forward to seeing you soon.